Congratulations to all of our 2022-2023 Every Student Succeeding
The Empire Union School District Administration and the Board of Trustees are pleased to honor 6 outstanding students from our school sites. Every Student Succeeding Award honors students, who have overcome serious challenges, succeeded beyond expectations or just won the hearts of their teachers and other staff.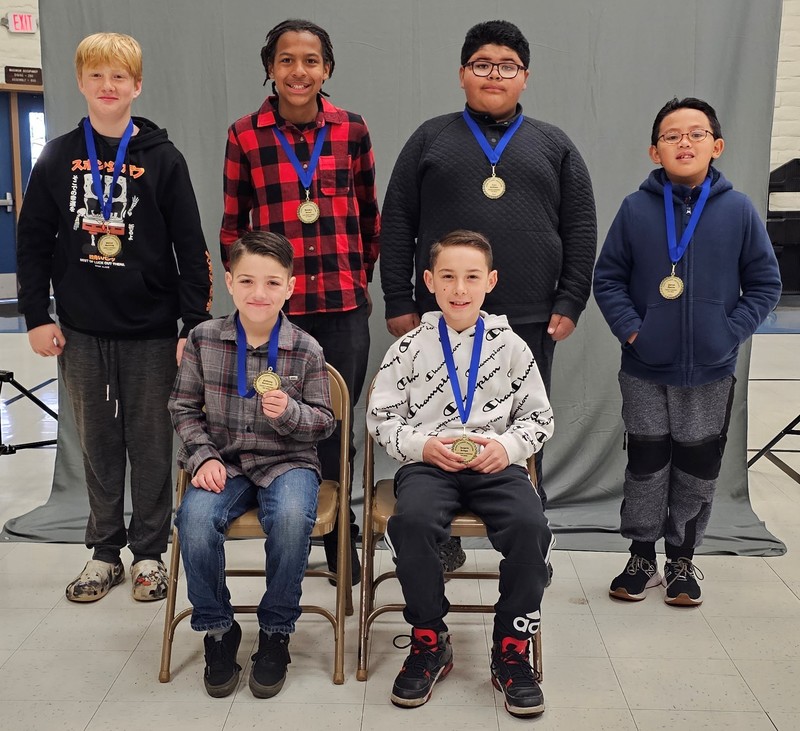 Ezra Orellana - 6th Grade - Sipherd Elementary School
Malakie Turner - 8th Grade - Glick Middle School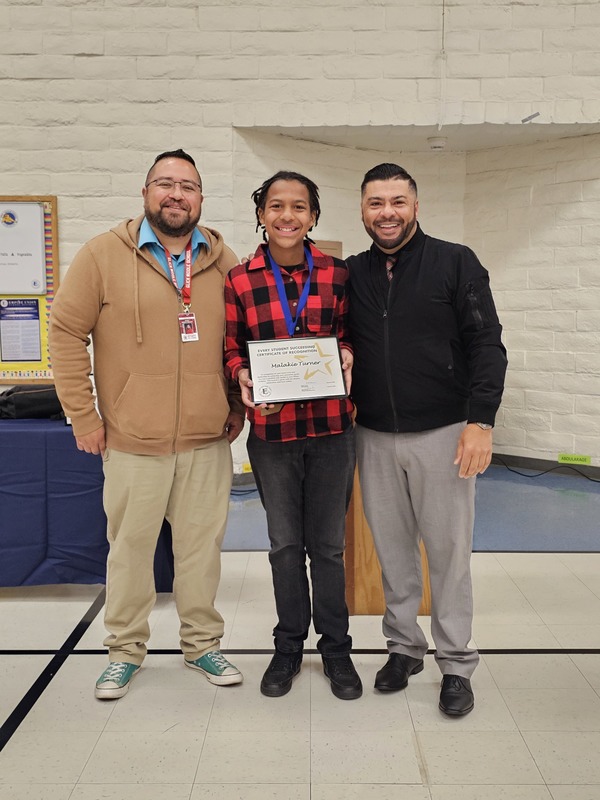 Waylan Wessling - 6th Grade - Empire Elementary School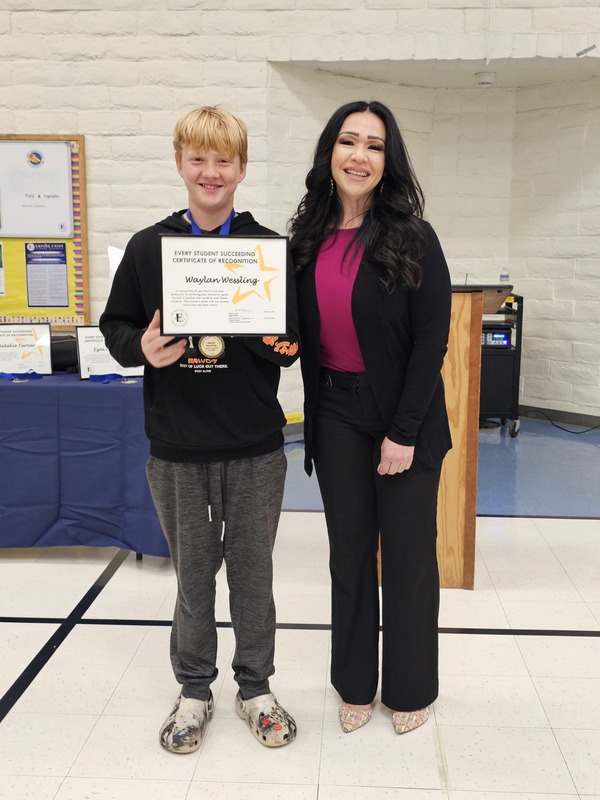 Darren Nguyen - 4th Grade - Stroud Elementary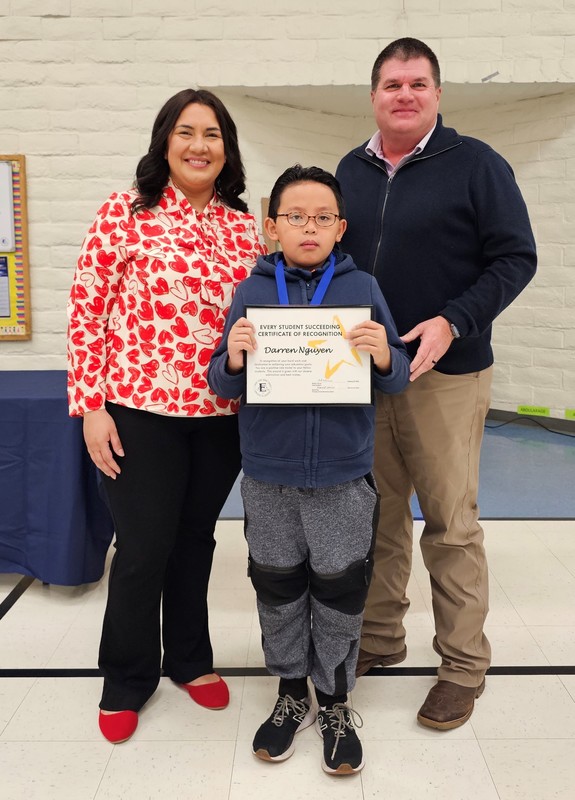 Anthony Gutierrez - 2nd Grade - Hughes Elementary School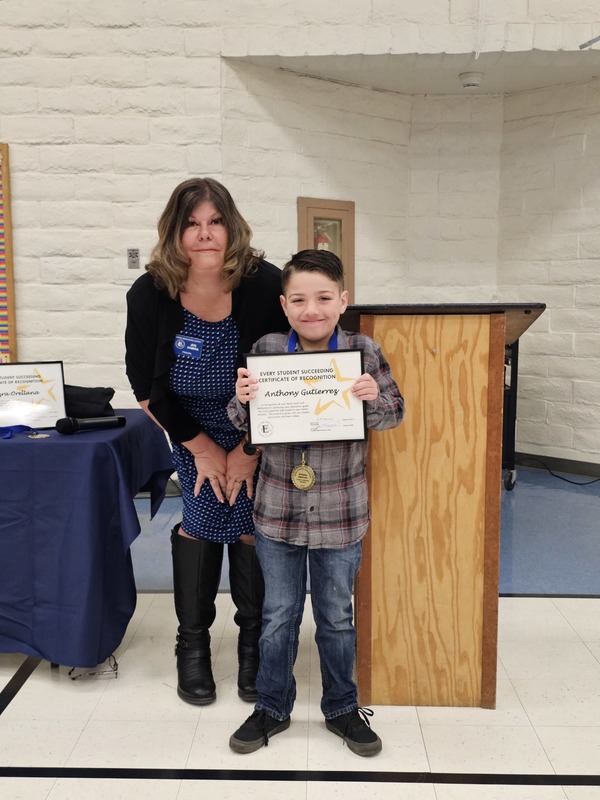 Joaquin Ortega - 6th Grade - Capistrano Elementary School
Thank you.