May 4th Star Wars Day and Booster Event.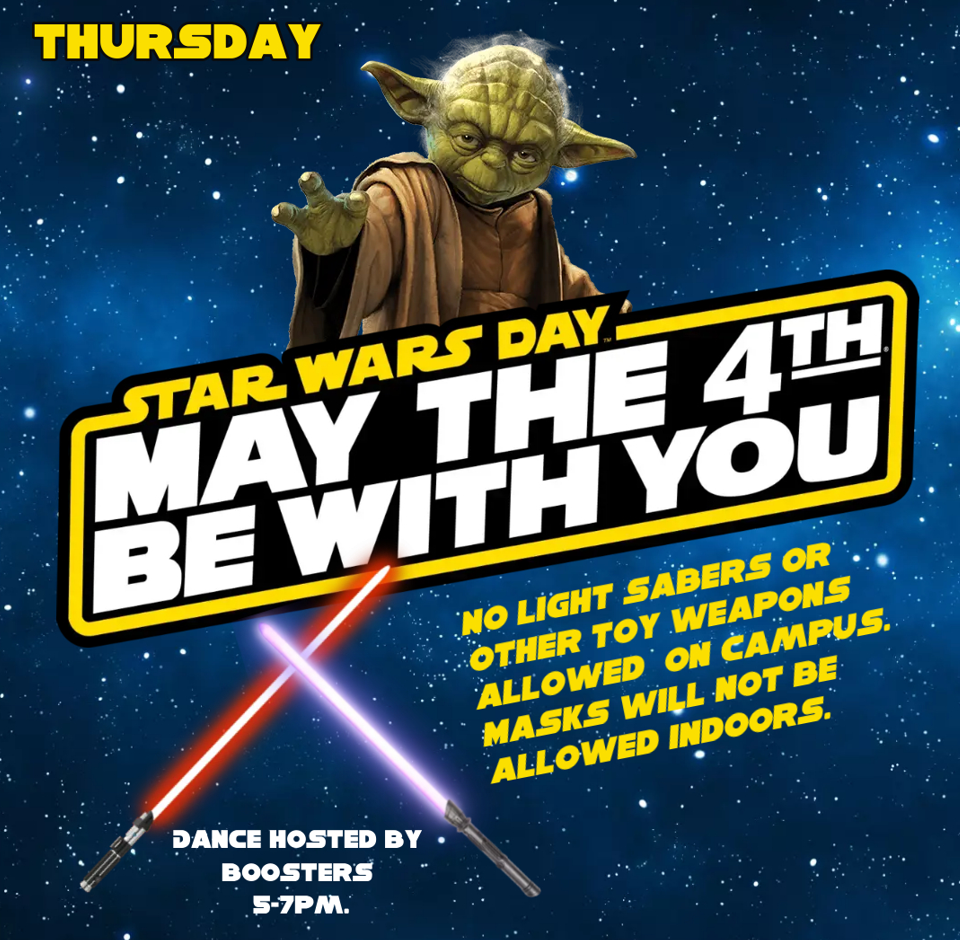 Enjoy your Spring Break! See everyone back at school on Monday, April 17th.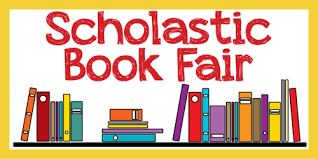 December Students of the Month for the character trait, Empathy. Great job, Stars! (see picture)

Free 'Over-the-Counter Take Home COVID-19 Tests' are available at all EUSD schools in the front office.

November Students of the Month for the character trait, Gratitude (see picture). These students exemplify gratitude in their daily life. Great job, Stars!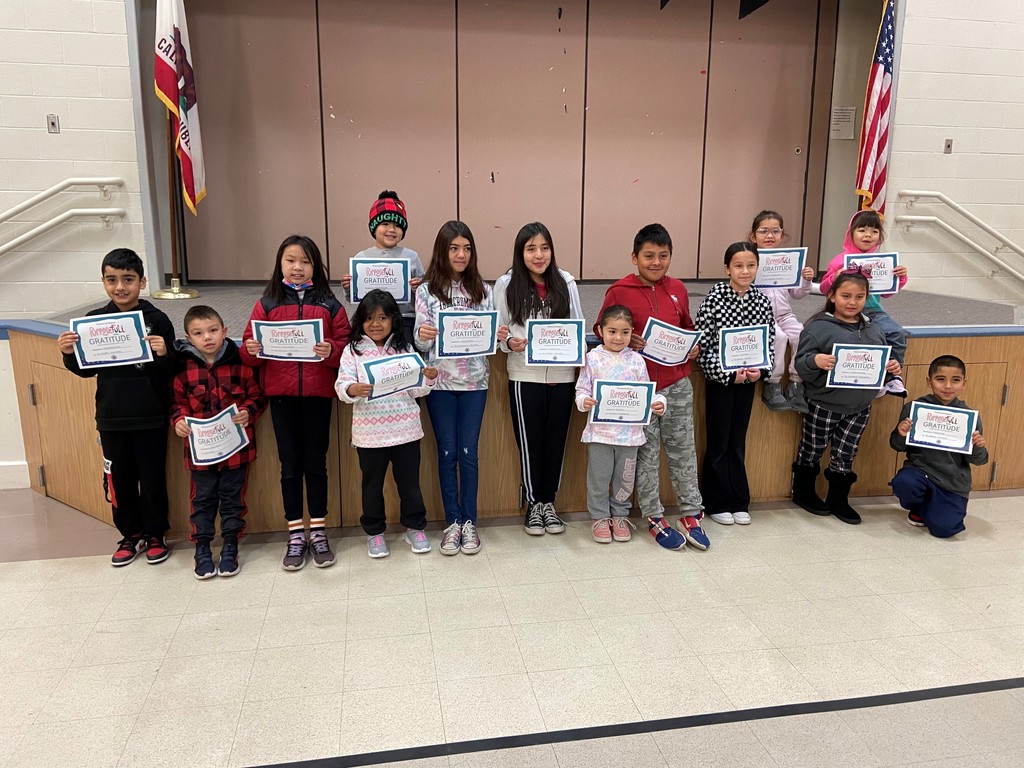 Late post but we didn't want to forget our outstanding October Students of the Month. The October character trait was Responsibility - taking action and understanding the impact of our choices. Great job, Stars!

Panda Express Fundraiser Day for Stroud is Wednesday, October 26th from 9:30 a.m. to 10:00 p.m. You need the paper or digital flyer if going in person. Online ordering code is 344758. Location: 801 Oakdale Rd. Modesto.



September's character trait was Respect. Today we recognized each student selected for Student of the Month by their teacher. Congratulations to all. Students received a certificate, a brag tag, and a gold coin for the book vending machine.

Parent Conference Week - September 19-23 Minimum Days all Week TK-3 dismissal at 12:45 p.m. 4-6 dismissal at 1:15 p.m.

EUSD Students and Families now have access to Free online tutoring available 24/7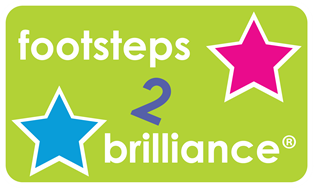 Free Breakfast, Lunch, and Afterschool Meals are available to students through our EUSD Universal Meal Program

No school on Monday, September 5th (Labor Day). See you back on campus on Tuesday!

Parent Teacher Conference Week is September 19-23. Look for Parent Square sign ups from your child's teacher.

School Offices Open Wednesday, July 27 from 7:30 am - 4:00 pm.

EUSD Employment Opportunities

EUSD Want Ad Flyer 2022-2023