2022-2023 Registration for Kindergarten and Transitional Kindergarten has begun, and TK-K registration can be completed on-line'

Are you ready for TwosDay? Tutus, Ties, or Twins. Let's celebrate the palindrome double style. 2-22-22

TK/K Online Enrollment for next year is now open. Visit: empireusd.ap.aeries.net/enrollment

Please join us in thanking our EUSD School Counselors by recognizing January 31st – February 4th as 'School Counseling Week'.

What's Popping? The Stroud Popcorn Challenge! Ask your student about the cafeteria challenge to encourage awesome behavior. Line it up right, Have the appropriate noise volume, and clean up after yourself and others. Let's go STARS!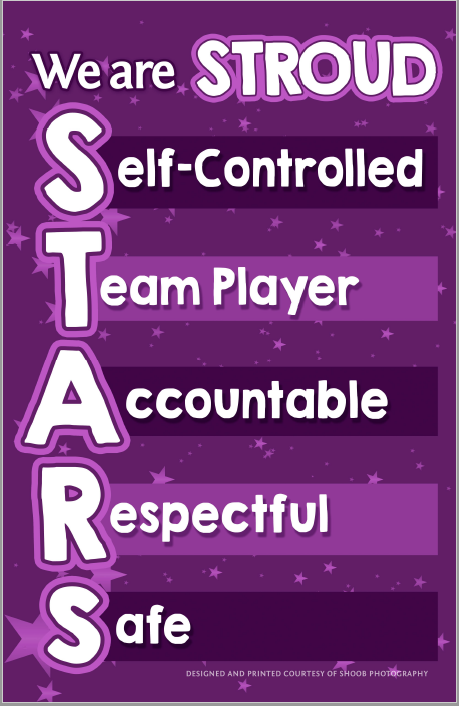 This month we are talking about Creativity! Creativity is more than just making things or creating art – it is about exercising our imagination to help make the world better! Creativity: Using your imagination to create something or solve a problem.

The Federal Government is providing four free at-home COVID-19 rapid antigen tests per household. These free tests can be ordered through the following web site: covidtests.gov

Residential households in the U.S. can order one set of 4 free at-home tests from USPS.com. Limit of one order per residential address One order includes 4 individual rapid antigen COVID-19 tests Orders will ship free starting in late January Link to order form ------>
https://special.usps.com/testkits

[Optional] Student COVID test kits are available for all EUSD students. Distribution begins Monday, Jan. 10th.

Happy New Year, Stroud Stars! School resumes Wednesday, 1-4-22. Gates open at 7:30 a.m. Bundle up for the mornings and remember there is free breakfast everyday in the cafe'.

Welcome Back EUSD Families … Please be sure to conduct a 'Wellness Check' for your children before school each morning. Any temperature above a 100.4 degrees Fahrenheit is defined as a fever

Congratulations to EUSD Classified Employees for being recognized as 'Employees Making a Difference' – Alex Ramos (Stroud SSA), Sheri Singer (Capistrano), Mattie King (Stroud/Hughes), Maria Jackson (Empire), Arturo Ramirez (Sipherd), and Jennifer Salazar (Glick).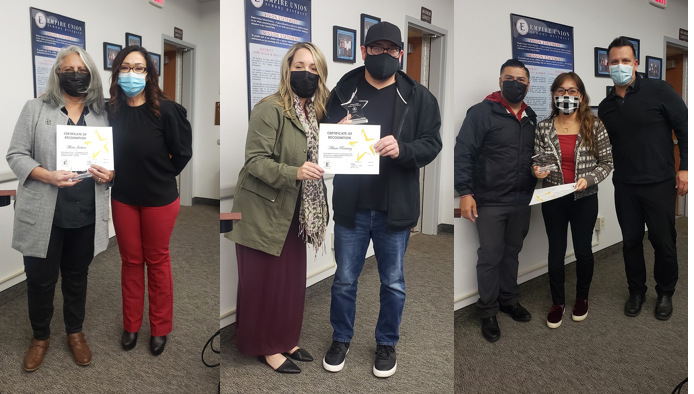 Winter Break -- no school Dec. 20th through Jan. 4th. Students return mid-week in January on Wed. Jan. 5th. Be sure to enjoy family time over break and squeeze in lots of reading!

Friday, 12/17 is Santa's Helper Days - dress up like your favorite character from the North Pole.

EUSD is offering all students free access to a 'Digital Library' courtesy of the California Dept. of Education (CDE). This digital library provides students' access to thousands of books in English and Spanish. The CDE Digital Library can be accessed by going to
https://www.myon.com/index.html
. Students can sign in using the following account: School Name: Gift of Literacy Username: myon Password: read. This Digital Library is available from December 1, 2021 to January 31, 2022

Foothill Horizons Open House. 12-4-21 from 10am-2pm. Free tours of the outdoor school used for our 6th grade outdoor education program. Visit
www.foothillhorizons.com
for more information.

December's character trait is Empathy. Empathy is the ability to understand & connect to the feelings of another. El rasgo de carácter de diciembre es la empatía. La habilidad de entender y conectar con los sentimintos de los otros.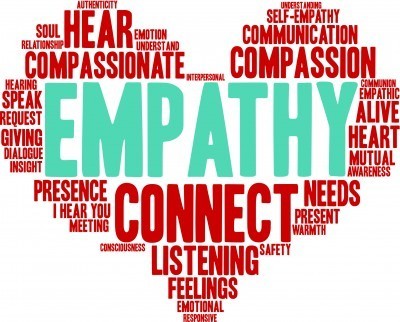 Wishing you a wonderful Thanksgiving. See everyone back at school on Monday.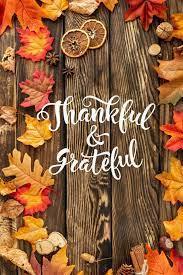 Minimum Day this Friday (11-19). No school next week for Fall Break. Gobble Gobble and stay safe everyone.

Great News … The Department State Architects has approved EUSD's plan to build and install 'Shade Structures' to accommodate students at every EUSD school.